Is Tallahassee the right fit for you?
The nation's capital is home to great food, exciting outdoor adventures, one of the nation's premier universities, endless history, beautiful canopy roads and it's all just a short drive from the beach! The perfect mix of city life and a southern small town feel, Tallahassee is one of Florida's best-known secrets.
---
Did you know?
Tallahassee is the capital city because of it's convenient location between Pensacola and St. Augustine – the two largest Florida towns in 1822. After a month of wandering the northern parts of Florida and being unable to come to an agreement, the two commissioners, one from each city, who had been appointed to pick the location, decided to meet in Tallahassee. Despite the fact that the two Native American chiefs living in Tallahassee at the time made it clear to the commissioners that they were not welcome, it did not stop the two from agreeing to recommend that Tallahassee be selected.
Tallahassee was recently voted by Travelocity.com as the #2 city in America to visit with kids.
---
External Tallahassee Links

Best known as Florida's capital city, Tallahassee shares a deep-rooted history and culture with unparalleled natural adventure and an upbeat vitality. From performing arts to outdoors and nature, Tallahassee offers something for everyone.
---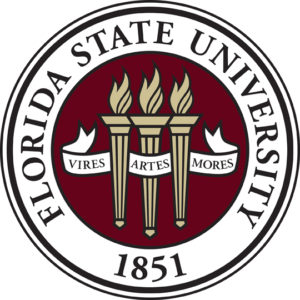 Florida State University
One of the nation's elite research universities, Florida State University preserves, expands, and disseminates knowledge in the sciences, technology, arts, humanities, and professions, while embracing a philosophy of learning strongly rooted in the traditions of the liberal arts and critical thinking.
FSU's welcoming campus is located on the oldest continuous site of higher education in Florida, in a community that fosters free inquiry and embraces diversity, along with championship athletics, and a prime location in the heart of the state capital.
---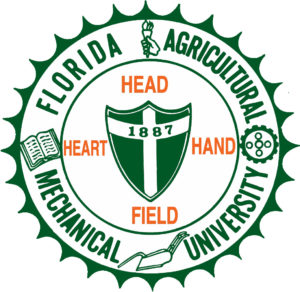 Florida Agricultural and Mechanical University was founded as the State Normal College for Colored Students, and on October 3, 1887, it began classes with fifteen students and two instructors. Today, FAMU, as it has become affectionately known, is the premiere school among historically black colleges and universities.
Prominently located on the highest hill in Florida's capital city of Tallahassee, Florida A&M University remains the only historically black university in the eleven member State University System of Florida.
---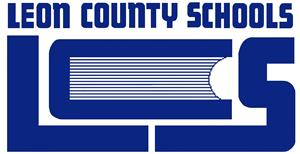 The mission of Leon County Schools is to prepare students to become responsible, respectful, independent learners equipped with the critical thinking skills necessary to compete in our global society.
---
Learn More about Tallahassee's real estate expert.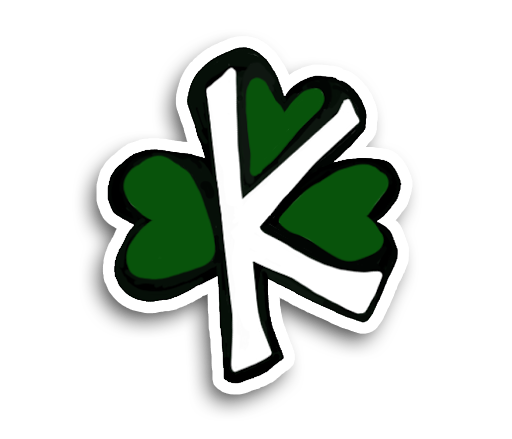 Meet Tim