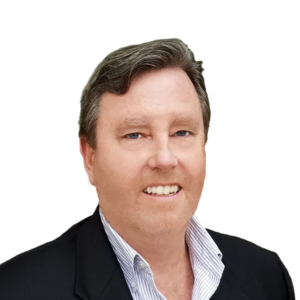 A native of Pompano Beach, Florida, I have lived in Tallahassee since 1987. With my extensive background in Higher Education, Coaching, and Institutional Advancement, I know what service and commitment is all about. As a full-time Realtor®, I understand your time is important and thanks to over 15 years of experience as a Realtor®, I know the Tallahassee real estate market as well as anyone.
When you are ready to sell your home, I will give you a market analysis of your home for free, basing this analysis on other home sales in your area and how your property compares. I know everything you need to think about and what you need to do to prepare your home for sale. And, of course, when you are ready to list your home, I will handle the sales and keep you up-to-date every step of the way, from listing to negotiations and contracts. I strive to be full-service, at your service.
Being a realtor requires many things to be successful, but the main ingredient is someone who will put the customer first. Who is the local expert Realtor® in Tallahassee, Florida, who listens to your needs and knows the market? Which Tallahassee Realtor® knows the process to make the transaction easier? Tim Kelly is the local expert Realtor®. I am the Realtor® to call!
"Whether you are buying or selling a property in Tallahassee, St. Marks or beyond, my goal is to provide you with the resources and tools you need to make a smart and stress free real estate investment. You want a Realtor® who knows the area. I know Tallahassee, Leon County and the surrounding communities.  When you are looking for a Realtor® who can help you with all your Real Estate needs, call me today!"
To get expert advice on real estate in Tallahassee, call or text Tim today at (850) 445-1192.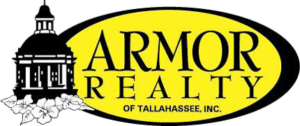 1519 Killearn Center Blvd, Tallahassee, FL 32309
Tallahassee, Florida 32309
tim@timothykelly.com
Phone: 850-445-1192