Furniture, appliances, and remodeling projects are among the biggest expenses for new homeowners, who spend an average of $10,600 in the first year of homeownership, according to a recent analysis by the National Association of Home Builders. New owners spend an average of $3,778 on furnishings alone, according to NAHB's analysis.
Here are a few common expenditures recent homebuyers made:
– Living room chairs and tables: $687
– Dining room and kitchen furniture: $345
– Window coverings: $215
– Sofas: $700
– Property alterations and repairs (particularly outdoor additions and alterations such as a new driveway, walkway, or fence): $3,729
– Appliances (particularly washers and dryers, lawnmowers and other yard equipment, and computer hardware and systems): $3,094
"The high level of spending by new homebuyers may seem surprising– considering that many new homes come with installed appliances – but suggests that these purchases are nevertheless more frequent among these households,"
– the NAHB notes on its blog, Eye on Housing.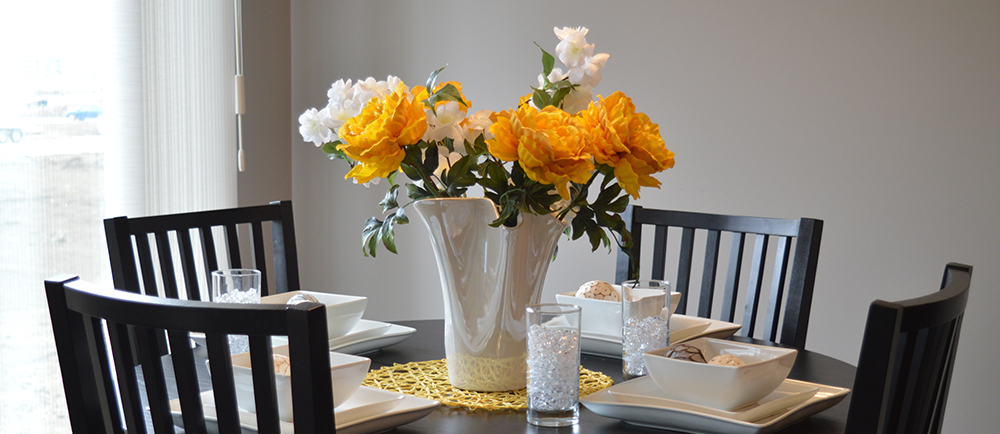 A survey conducted by Home Innovation Research Labs shows that two-thirds of new homes built in 2015 came with no washer or dryer; 36 percent had no refrigerators. Most new homes, however, did come with cooking stoves, ranges, and ovens.
Source: "What Do Home Buyers Buy After Moving," National Association of Home Builders' Eye on Housing blog (July 13, 2017)