Armor Realty
Tallahassee, Florida
(850) 445-1192
---
Why Tim? Real Estate Blog Testimonials My Listings Concierge List
---
"Tim has a way of simplifying the process through his network of lenders, contractors, and overall knowledge of the Tallahassee market." – Jimmy Schafer, 2017.
---
Being a Realtor® requires many things to be successful, but the main ingredient is someone who will put the customer first. If you are looking for a Realtor® who listens to your needs and knows the market and process to make the transaction easier, then I am the Realtor® to call!
---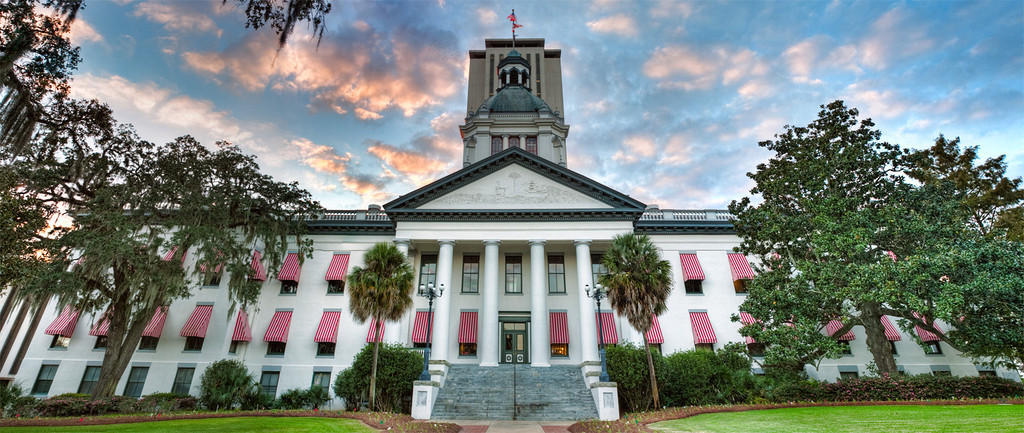 Is Tallahassee right for you?
The state's capital is home to great food, exciting outdoor adventures, one of the nation's premier universities, endless history, beautiful canopy roads and it's all just a short drive from the beach! The perfect mix of city life and a southern small town feel, Tallahassee is one of Florida's best-known secrets. Is Tallahassee right for you?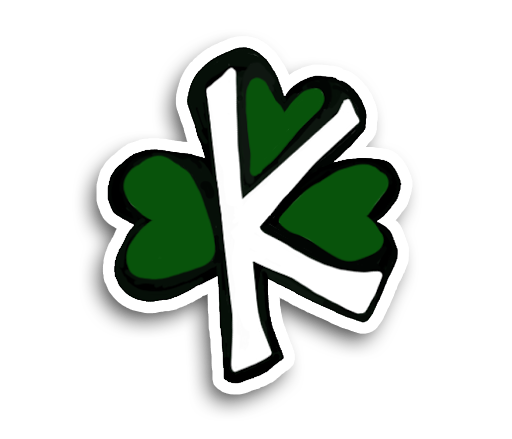 ---
"If you are buying or selling a home, I would highly recommend Tim Kelly. To say he went above and beyond the call of duty is an understatement!" – Tish Van Buskirk, 2012.
---
What can I help you with?
"I need a Realtor in Tallahassee."
Call Tim Kelly, Tallahassee Realtor at 850-445-1192
He will be more than happy to help you with all your real estate needs!